David grew up in Fort Worth Texas and attended the University of Texas at Arlington wherein he competed in the Hammer Throw and Shot Put for the university's D1 track and field team. After college, David worked in various positions for local radio stations. In 2012, David made a career change and attended St. Thomas University College of Law where he graduated Summa Cum Laude in 2015. Since that time David has gained vast experience in insurance litigation previously helping PIP providers recover insurance proceeds for wrongfully denied or underpaid claims.

David was also in-house counsel and the senior vice president of operations for a national real estate developer and gained experience in large commercial insurance claims, lease and construction contracts, as well as property and project management. David's wide range of skills make him uniquely qualified to get the best possible outcome for his clients.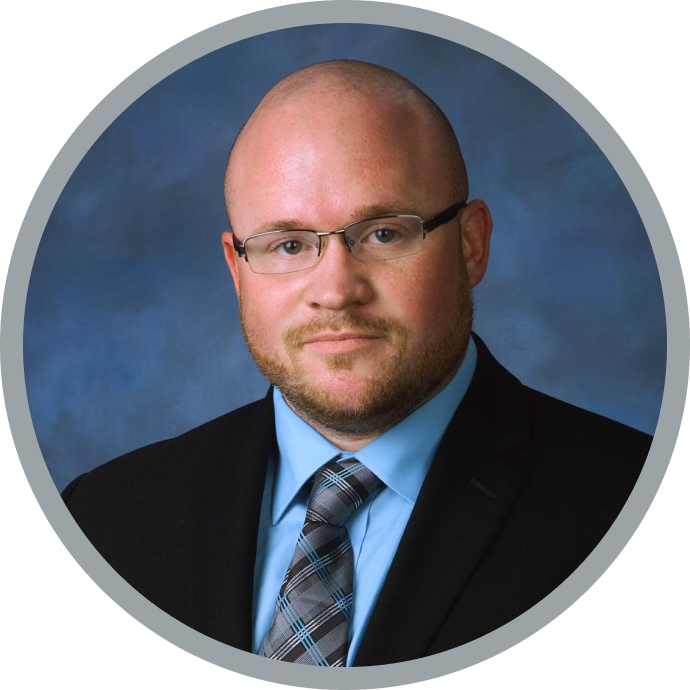 Hilda N. Roman joined Korin Law, P.A. as an associate in 2022. Prior to joining, Mrs. Roman focused her practice on insurance defense working with various insurance companies in personal injury protection and first party litigation. This experience provided her with valuable insights into the needs of the insured and considerable knowledge of the insurance industry's strategies, which she now uses to help her clients prevail.

Mrs. Roman earned her Juris Doctor from the Florida International University College of Law in 2014. During her time in law school, she received the book award in the Immigration & Human Rights Clinic and was a member of the inaugural Intellectual Property Moot Court Competition Team.

Mrs. Roman is licensed to practice law in Florida and is admitted in both the U.S. District Court for the Middle District of Florida and the U.S. District Court for the Southern District of Florida.

In her spare time, Hilda enjoys spending time with her loving family, going on adventures, and experiencing new cuisines.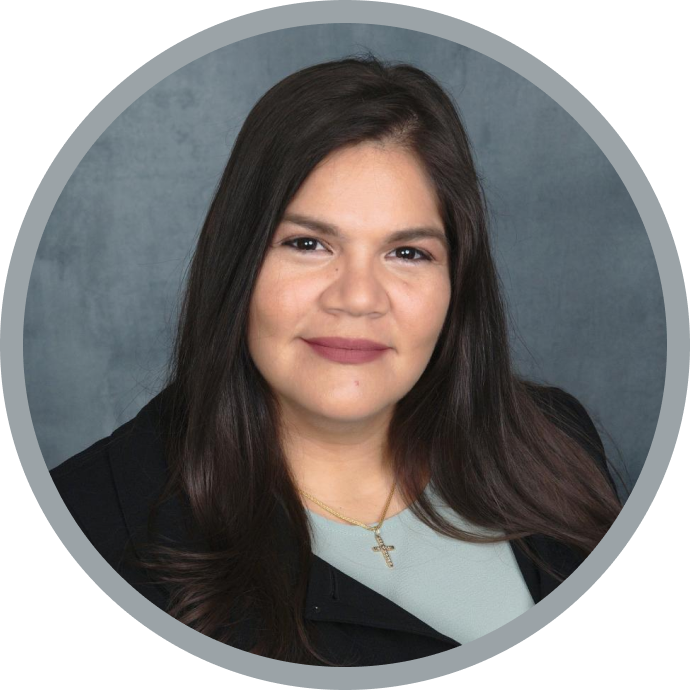 Trinetta D. Fisher's life began in Bentonia, Mississippi and then she later moved to Hollywood, Florida. She earned her J.D. from Florida A&M University College of Law in 2005 and her undergraduate degree in Information Studies and English Literature from Florida State University in 2002. After graduation from law school, Trinetta began her legal career as an Assistant Public Defender in Orlando, Florida where she handled a very large caseload. She was quickly promoted to the Felony division thus she has experience with misdemeanor and felony trials. After her tenure at the Public Defender's Office she became an Assistant General Counsel with The Florida Department of Environmental Protection, in Tallahassee. Florida. After serving Florida's environment for approximately a year and a half and handling complex environmental clean-up cases in which she relied on State and Federal regulations. After protecting Florida's land, Trinetta began working for The Florida Board of Bar Examiners as an Assistant General Counsel. During her tenure at the Florida Board of Bar Examiners, Trinetta conducted over 100 hearings (administrative trials), wrote bar exam multiple choice questions, wrote charging documents (Specifications), conducted discovery, wrote negotiating documents, and reviewed hundreds of files.

After Trinetta left The Florida Board of Bar Examiners, she went to work in the private sector. During her private sector experience, she has handled Florida Board of Bar Examiners hearings, bodily injury claims, probate, wrong death claims, guardian ad litem issues, insurance claims, consumer credit issues, criminal defense work and First Party Plaintiff cases.

Trinetta's experience in both the government and private sectors allows her to bring a wealth of knowledge to her clients.